Max, unser Wellensittich, ist heute am Vormittag gestorben.
Max, our budgie, passed away this morning.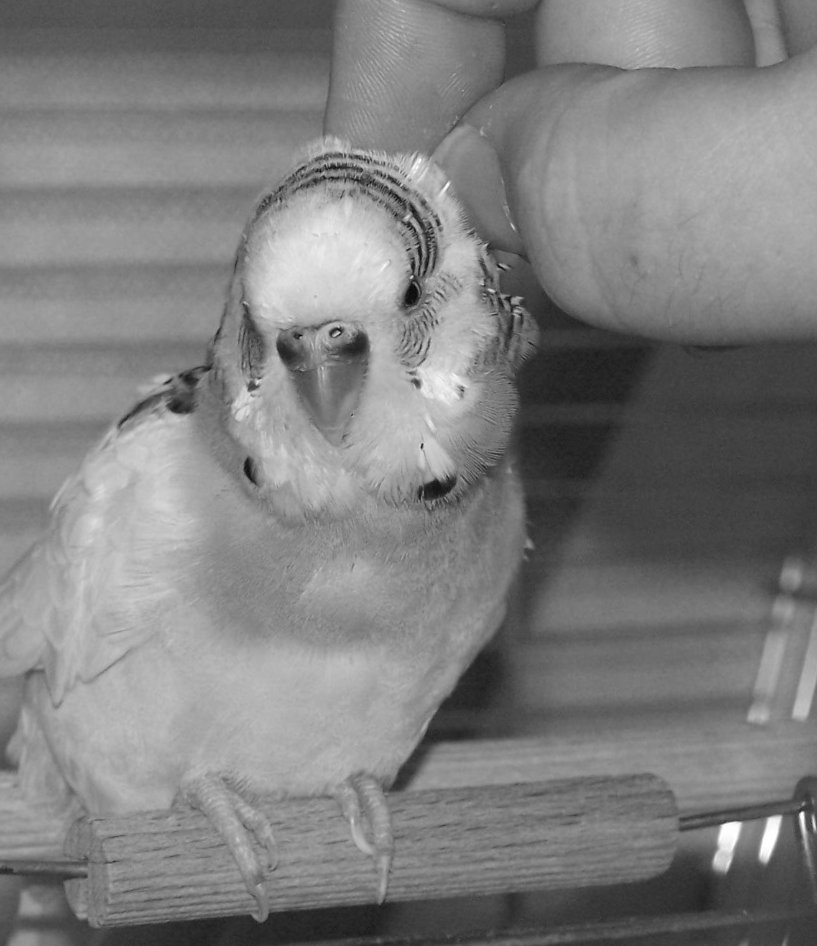 Max (1997 – 2010)
Ich bin sehr froh, daß ich ihn vor zwei Tagen noch ein letztes Mal sehen durfte bevor ich nach Island zurückflog. Es ging ihm zusehends schlechter, obwohl er auch immer fröhliche Phasen hatte in denen er aufgedreht war und das Leben genoß (was auch der Grund war ihn nicht einfach so einschläfern zu lassen). Kurz, es war absehbar, daß er eher früher als später sterben würde. Ich bin sehr traurig und gleichzeitig erleichtert, daß er es hinter sich hat. Laut meinen Eltern ging es ihm heute Vormittag sehr schlecht, so daß sie versuchten den Tierarzt zu erreichen, was dann auch gelang. Noch bevor es losgehen konnte, war er in den Händen meiner Mutter gestorben. Hier ein paar Bilder von Max.
I'm glad that I got the chance to see him one last time before I flew back to Iceland two days ago. His condition was getting increasingly worse, although he had joyful moments every now and then during which he was very active and enjoyed life (which was also the reason not to put him to sleep just so). In short, it was clear he'd die rather sooner than later. I'm very sad and relieved at the same time – that he finally made it. According to my parents his condition was very bad this morning, so that they tried to reach the vet, which they finally did. Before they were on their way to the vet, Max passed away in the hands of my Mom. Here are some pictures of Max.
// Oliver
PS: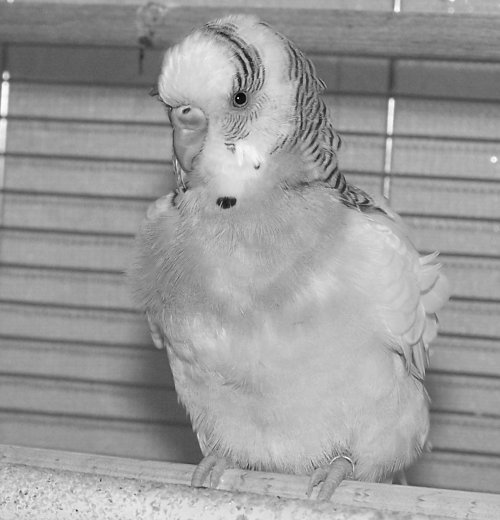 Max vor zweieinhalb Jahren